Browsing the collection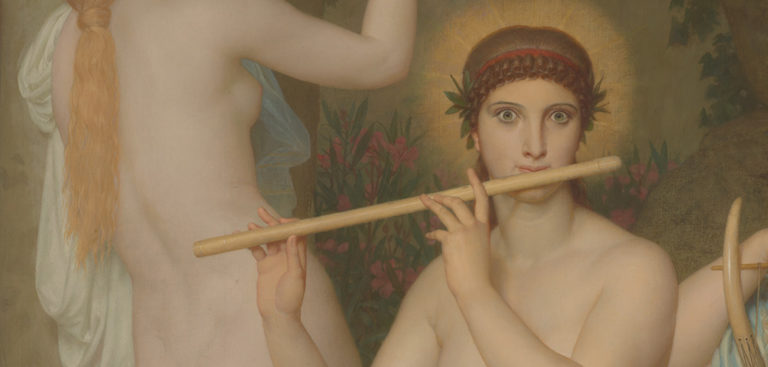 Each month, new works are added to the list of comments written by the MCBA's curatorial team.
In English soon!
Browsing the collection (in FR)
New MCBA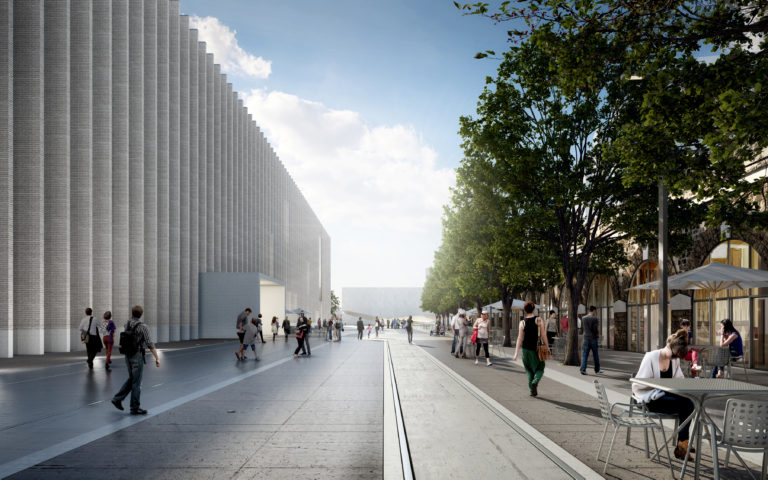 Currently closed, MCBA is leaving the Palais de Rumine for a made-to-measure building a stone's throw from the station, on the site of a future arts neighbourhood
Learn more
PLATEFORME 10
Fine art, photography, design, textile arts: by their very nature, these artistic fields have reason to enter into dialogue. The union of MCBA, the Musée de l'Elysée and the mudac, complemented by the presence of the Toms Pauli and Félix Vallotton Foundations, will form PLATEFORME 10, a new "arts district" next to the Lausanne train station.
Learn more