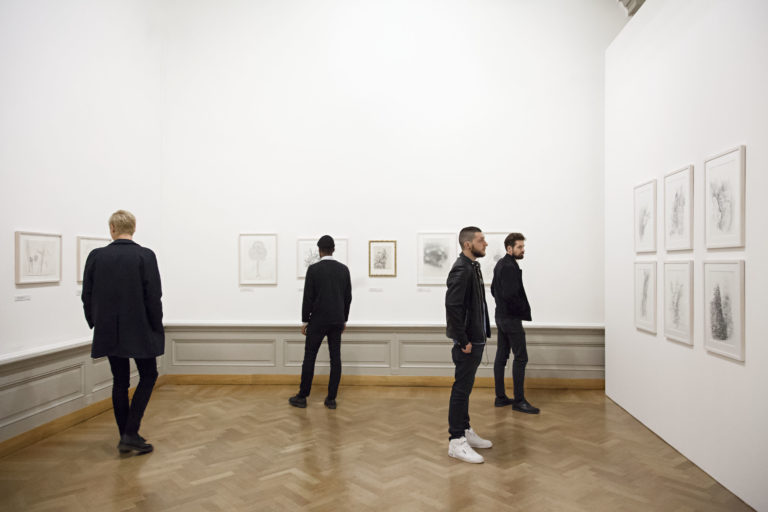 Renting space at MCBA
Cultural events, receptions, special seminars held within the museum – MCBA can offer both a unique audience and outstanding spaces for rental.
MCBA makes available to private individuals, companies, and associations three key museum spaces that offer numerous possibilities for holding an event, combined or not with a private guided tour (see above for details).
Auditorium
This multifunctional venue makes it possible to organize a broad range of cultural events, whether shows, concerts, lectures, talks or seminars, banquets or dinner-shows.
(seating capacity: 260)
The Central Hall
The MCBA's main reception area welcomes museum visitors to an exceptional setting for spending a convivial moment together. This monumental architectural space features a work of art by the internationally renowned artist Giuseppe Penone, along with a spectacular terrace with a striking view of train tracks and beautiful Lake Geneva beyond.
(capacity: 150)
Education Studio
At the heart of the museum stands the Education Studio, the MCBA studio for the general public. Designed to host the museum's many cultural outreach activities during opening hours, the Studio is an ideal venue for groups of 5 to 25 people, to hold a seminar or run a workshop.
Possibilities and conditions