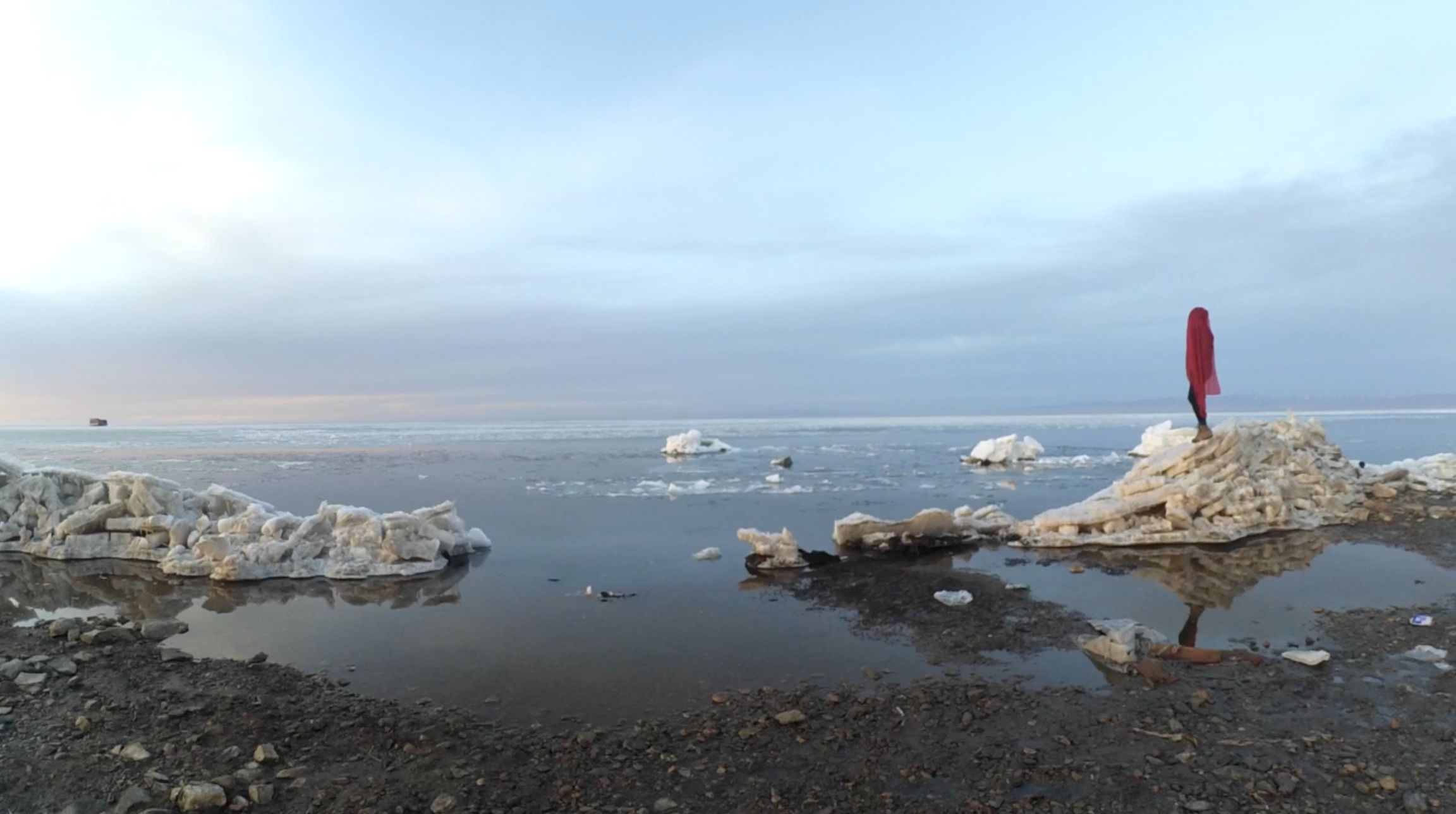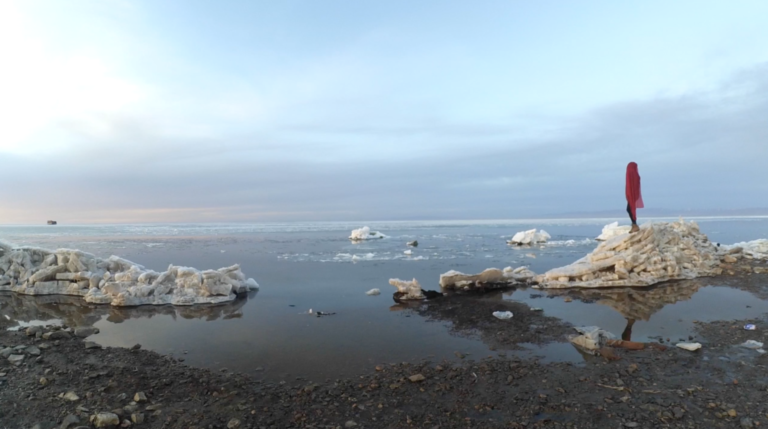 Anne Rochat. In Corpore
Manor Vaud Culture Prize 2020
 — 

For her show featured in the MCBA Espace Projet, Anne Rochat (*1982 in the vallée de Joux; lives and works in Berlin) unfolds a panorama of her work from the last ten years.
Taking shape mostly as performances worked out in reaction to given contexts and venues, the artist's practice involves, as she puts it, "the perceptible experience of displacement, discomfort, the exotic, the disturbing, or the surprising, and then seeking to recreate their substance in a form made flesh in a body, generally hers."
While certain performances that can be seen in the exhibition space were initially realized live before an audience and are experienced here in deferred fashion by means of video, others were done by the artist alone under the name of her alter ego, Doris Magico, and only exist as video recordings. Anne Rochat thus condenses in a single space multiple geographies that run from Latin America to China via India and her native vallée de Joux. She concentrates in the short time of the exhibition the long time scheme of her performative practice. The renewal of the videos every three weeks lends the show its rhythm, with the montage of images playing out in a long timeframe and underscoring the importance of processes, flows, and movements in the artist's work.
Exhibition curator: Nicole Schweizer, curator of contemporary art
The Manor Vaud Culture Prize
The Prix culturel Manor, established in 1982 to foster talented young Swiss artists, is awarded every two years by a panel who chooses the winner from a selection of artists nominated by MCBA. The prize, awarded at a key point in the careers of young artists, gives their work a significant boost, thereby raising the profile of the canton's contemporary art scene across the board.