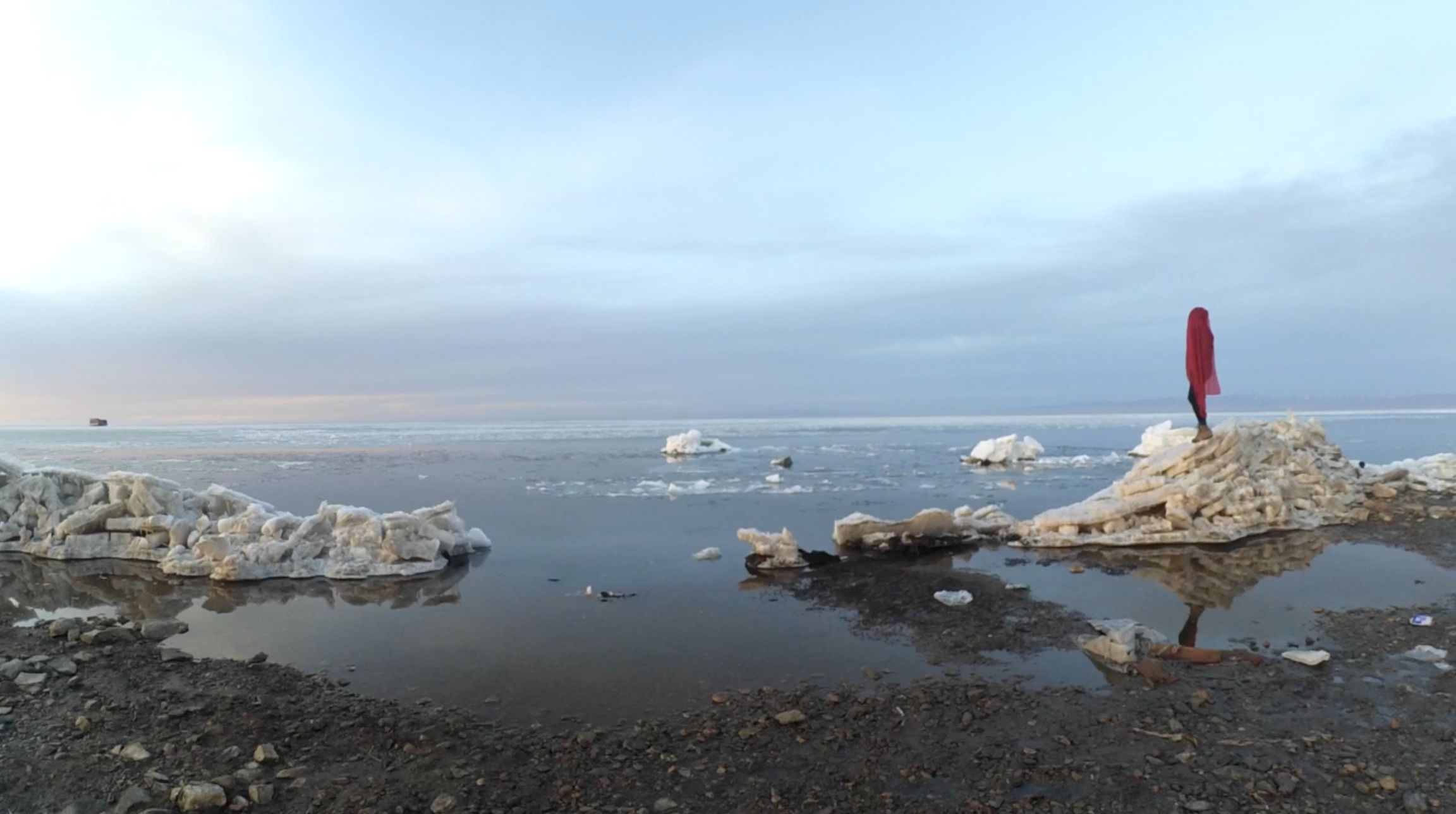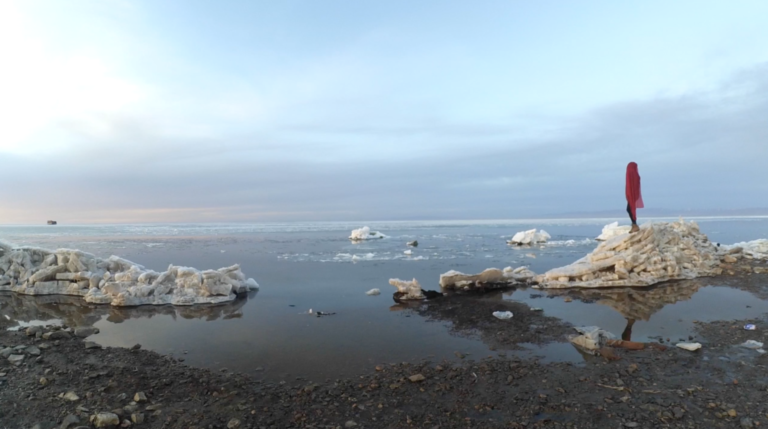 Anne Rochat.
Manor Vaud Culture Prize 2020
11.9 — 22.11.2020

Anne Rochat (*1982), winner of the Manor Vaud Culture Prize 2020, is working on a brand new piece for the Project Space. Her work is mainly performance-based, responding to given situations and places.
As Anne Rochat states, "My places of residence, temporary for the past ten years, have always been the essence and object of my art. Fundamentally, my practice consists in feeling the experience of displacement, discomfort, the exotic, disturbing, and astonishing, then seeking to recreate its substance in an incarnate bodily form, generally my own".
The Manor Vaud Culture Prize
The Prix culturel Manor, established in 1982 to foster talented young Swiss artists, is awarded every two years by a panel who chooses the winner from a selection of artists nominated by MCBA. The prize, awarded at a key point in the careers of young artists, gives their work a significant boost, thereby raising the profile of the canton's contemporary art scene across the board.
Members of the Manor Vaud Culture Prize 2020 panel
Anne-Julie Raccoursier, artist
Olivier Kaeser, art historian, curator
Samuel Schellenberg, journalist, culture editor for Le Courrier
Pierre André Maus, Maus Frères SA
Chantal Prod'Hom, director, mudac, Musée de design et d'arts appliqués contemporains, Lausanne
Former winners of the Manor Vaud Culture Prize
Laurent Huber (1989)
Alain Huck (1990)
Laurence Pittet (1991)
Bernard Voïta (1994)
Ariane Epars (1996)
Anne Peverelli (1998)
Nicolas Savary (2001)
Philippe Decrauzat (2002)
Didier Rittener (2005)
Catherine Leutenegger (2006)
Aloïs Godinat (2009)
Laurent Kropf (2011)
Julian Charrière (2014)
Annaïk Lou Pitteloud (2016)