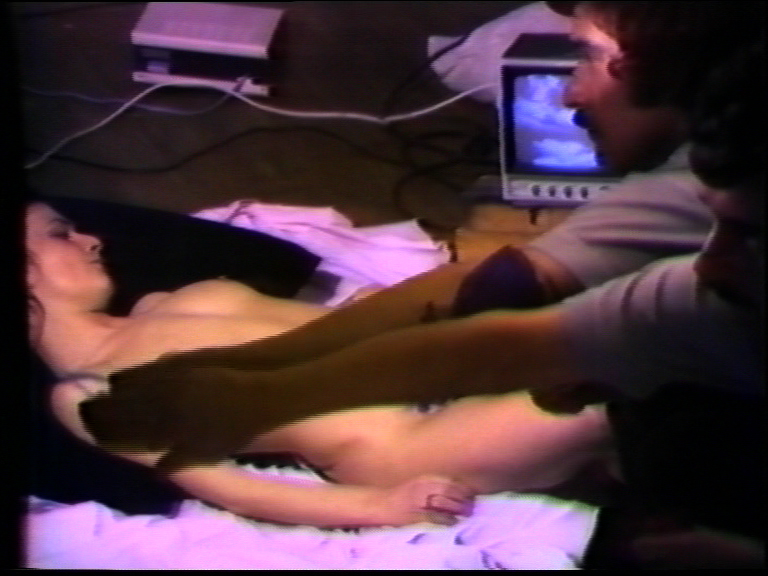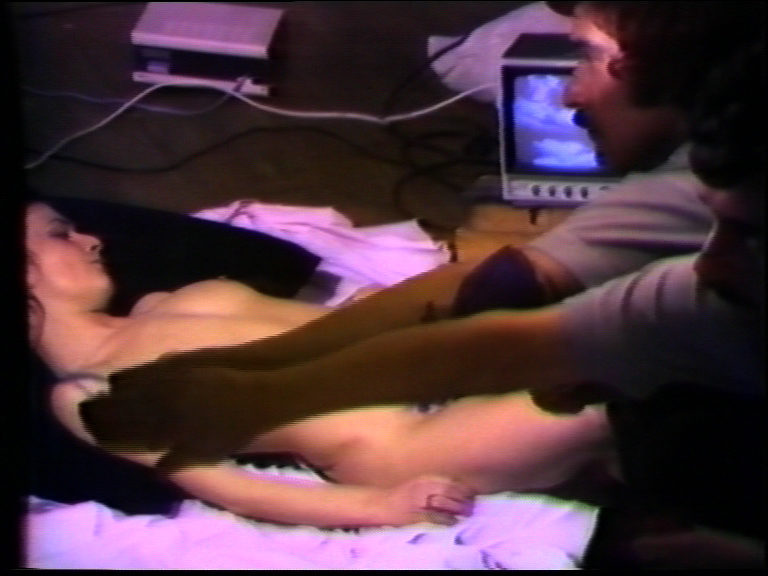 Jean Otth. Spaces of Projection
19.6 — 13.9.2020

Jean Otth (1940–2013), a pioneer of video art in Switzerland, began exploring the visual potential of new technologies as early as the late 1960s, experimenting with slides as projected, dematerialised images, television and its language, and the experimental, shifting nature of video.
Whether he worked in moving images, painting, drawing, or installations, what always lay at the heart of Jean Otth's art was the issue of representation itself – or its absence. Though he used new technologies to think through how images are produced, his oeuvre is rooted in classical art history: he was fascinated by Plato's allegory of the cave, for instance, which shaped his approach to a greater extent than his devotion to a given medium. The exhibition takes as its starting point the major issues he explored throughout his oeuvre.
Solo exhibitions showcasing major contemporary artists from the canton will take place alongside the Jardin d'hiver biennial in one of the museum's temporary exhibition spaces.