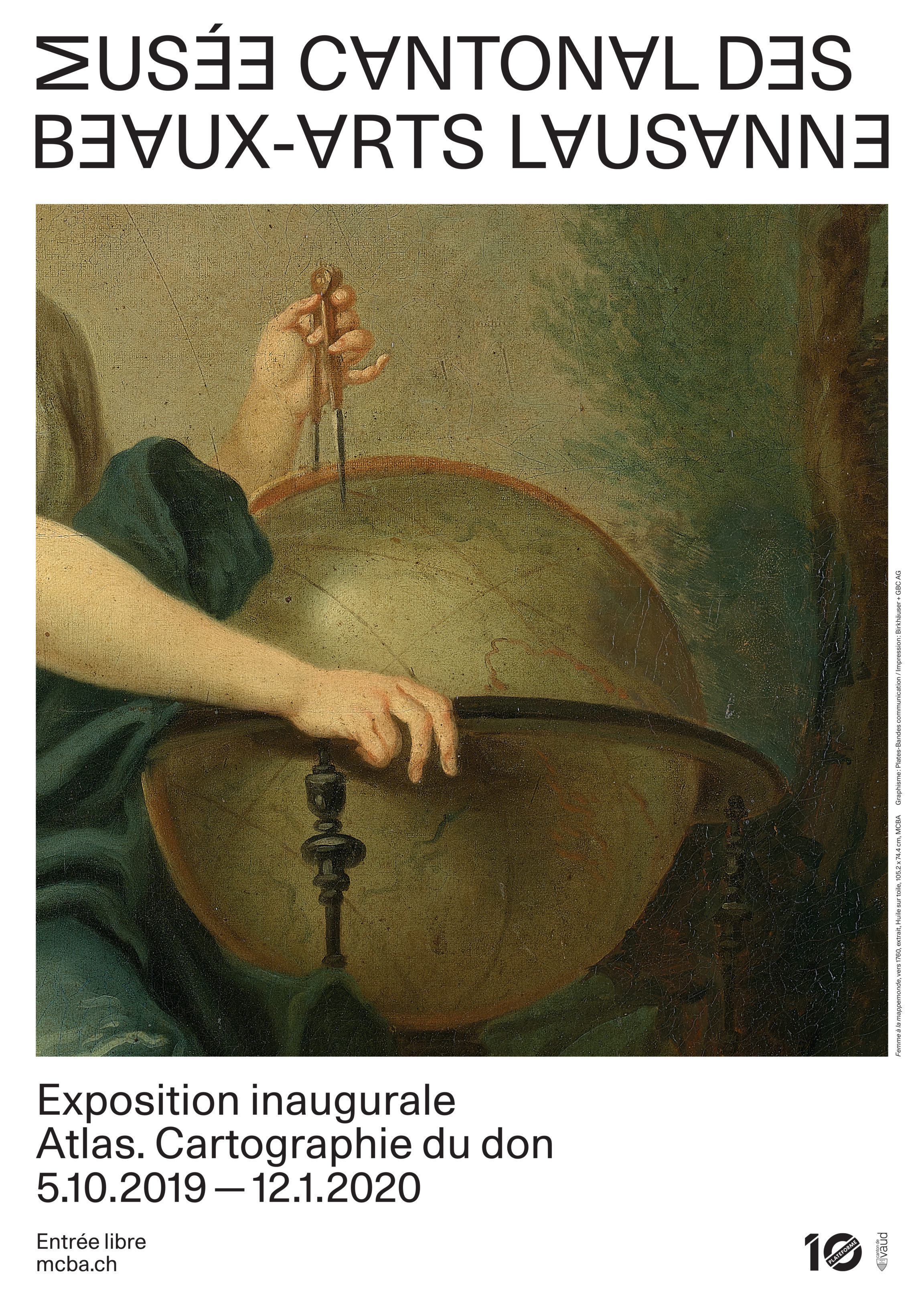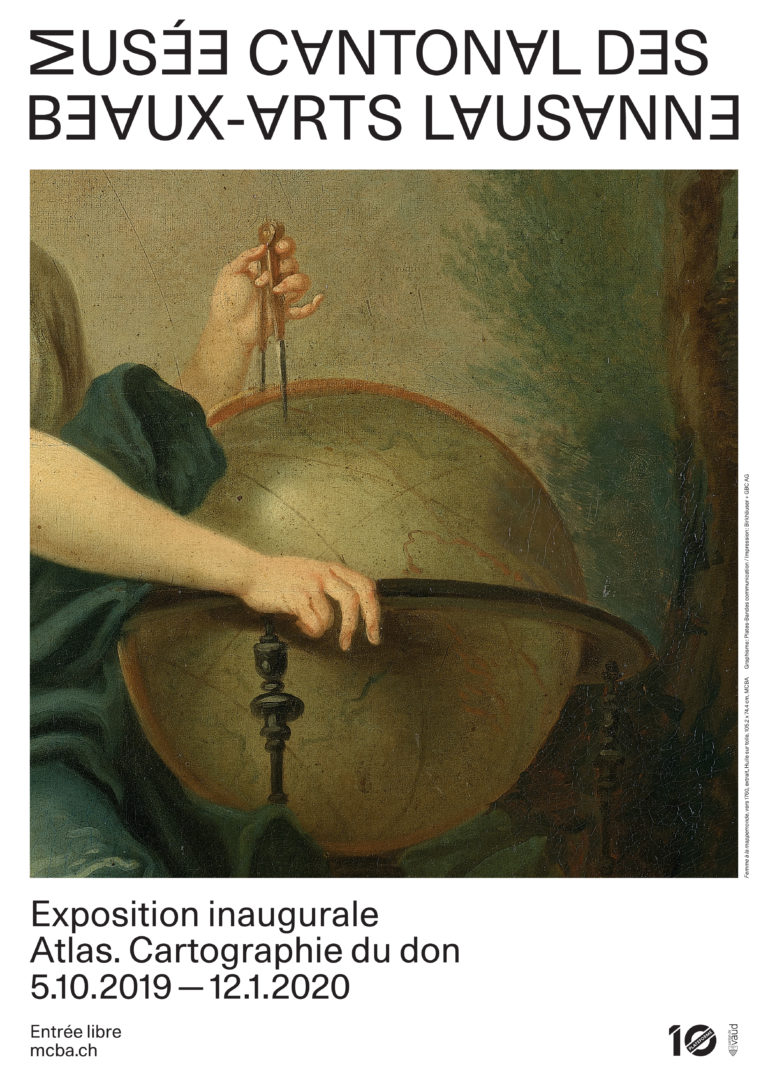 Atlas. A Cartography of Donation
 — 

In honour of the long-awaited opportunity for a permanent display of the canton's rich art collections, the inaugural exhibition Atlas. A Cartography of Donation presents the museum's holdings across the MCBA's almost 3,200 square metres of exhibition space.
The exceptional exhibition draws up MCBA's own atlas, sparking a dialogue between works from different generations and artistic schools. Each space has its own theme, from music, forests, and flux, to a map of the heart, a cartography of pain, and an exploration of the color black, offering one possible reading of the museum's collections to visitors encountering the new exhibition spaces for the first time.
In choosing to develop an ambitious curatorial approach taking the means of acquisition as its common factor, MCBA's new premises open with a representative selection of gifts and long-term loans from the collections, featuring works donated specifically for the new museum alongside significant older donations, including the Widmer bequests of 1936 and 1939. Pride of place is given to recent donations by Alice Pauli, with works by Soulages, Kiefer, Penone, and Kapoor among others, and a number of pieces by major artists including Rodin, Klee, Balthus, G. Giacometti, Vallotton, Soutter, and Zao Wou-Ki.