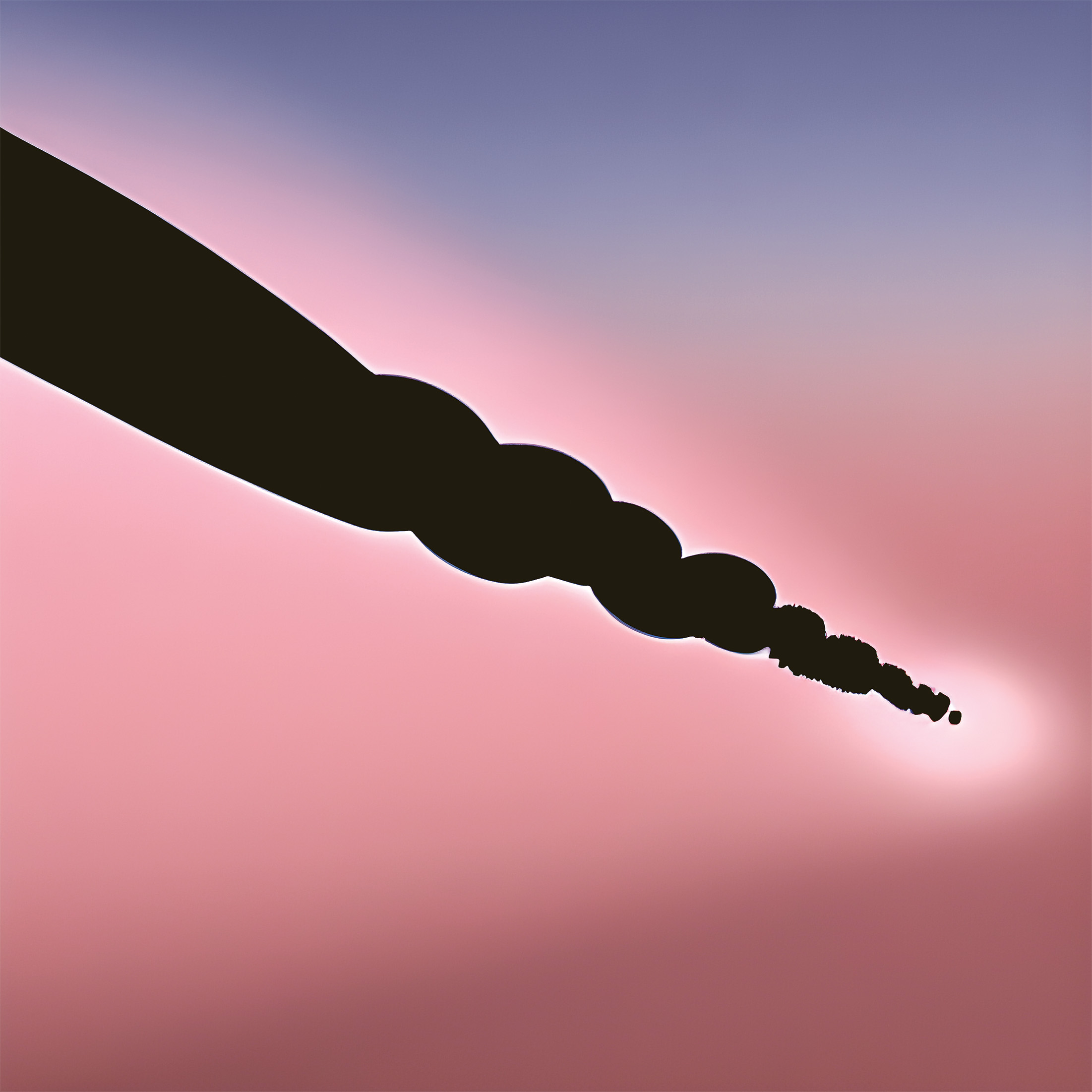 Jardin d'Hiver #2
Poems of Change
 — 

Curated by Simon Würsten Marin, the second iteration of Jardin d'Hiver (Winter Garden), the biennial show devoted to the region's contemporary art scene, will explore questions of change, instability, and vulnerability, while showcasing the variety seen throughout the artists' modes of expression.
Poems of Change borrows its title from a sound piece created by the American composer and pioneer of electronic music Pauline Oliveros. Written thirty years ago, this poem gives voice to an urgent demand for change vis-à-vis the multiple injustices and evils – wars, sexism, racism, environmental crisis – that our world faced and is still facing.
The show offers us an insight into the rich variety of the regional cultural scene through a dozen new commissioned works, each a response to the poem freely shaped around the notions of change, transformation, transition, and development. And serving as the show's backdrop are two questions: How to make art in a reality that is in constant transformation and characterized by instability and the absence of certainties? And is art – must it be – a witness to or vector of change?
The show Poems of Change presents an overview of an art scene that is itself rapidly changing. By focusing on a generation that more or less shares the same age as the poem at its heart, Poems of Change celebrates the novel involvement, sensibility, and creativity with which the artists of today speak of and question the chaos of our age. Finally, the exhibition wants to make plain that a cultural scene is above all a space for sharing and working together, not only between artists, but likewise between numerous roles and professions that are active side by side, cooperating and together embodying that change.
Curator of the exhibition: Simon Würsten Marin
Exhibition guide
Featuring works by
Alfredo Aceto
cORPORATE (Soraya Lutangu Bonaventure & Tiran Willemse)
Lucas Erin
Giulia Essyad
Cee Füllemann & Romy Colombe. K
Léa Katharina Meier
Nastasia Meyrat
Charly Mirambeau
Gina Proenza
Manon Wertenbroek
Shirin Yousefi
«Jardin d'Hiver»: a new format
Each edition of the biennial will be awarded to an external curator in an open competition, the aim being not only to support the region's artists and raise their profile by displaying their work, but also to bring new perspectives to bear on the local art scene by welcoming external experts to MCBA.
Throughout the museum's history, its dialogue with artists living and working in the canton has taken a range of approaches in terms of acquisitions and exhibitions. The latter have included both solo and group shows bringing together established and emerging artists. MCBA continues to promote the local contemporary art scene in a regular programme of events: Jardin d'Hiver builds on the earlier programmes Rencontre avec… (1972-1982), Regards sur le présent (1982-1990), Échanges d'espaces (1994-1995), Préludes and Perspectives romandes (1995-1999), as well as Accrochage [Vaud] (2003-2016).