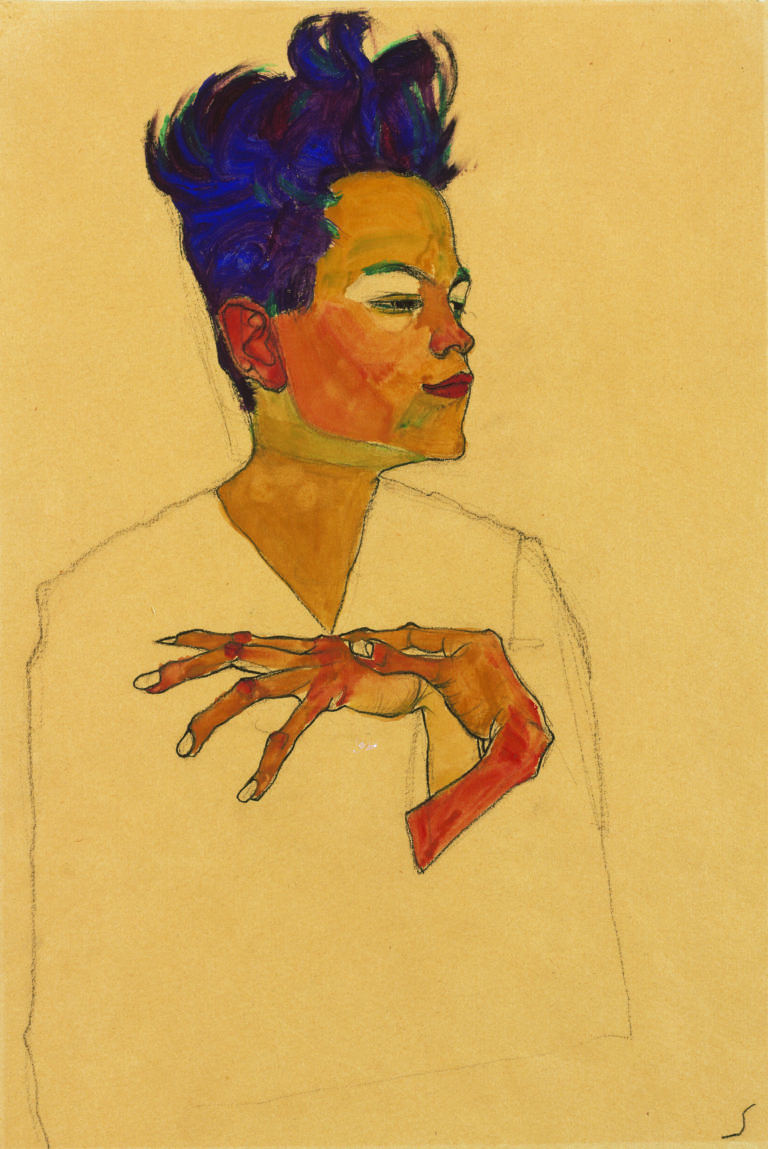 Under the Skin.
Vienna 1900, from Klimt to Schiele and Kokoschka
14.2 — 24.5.2020
MCBA offers a new perspective on the role of Viennese artists in the genesis of modern art. Under the Skin presents over 150 paintings, drawings, sculptures, and objects created at the dawn of the twentieth century.
The exhibition looks beyond the standard compare and contrast approach to the Klimt and Schiele generations and to Symbolism and Expressionism, teasing out the rise of a new sensibility expressed by a focus on depictions of skin, the point of contact between humans and society, objects and their surroundings, and buildings and the street.
The exhibition is kindly supported by the Austrian Embassy in Switzerland, the Kunsthaus Zug, and the Stiftung Sammlung Kamm.