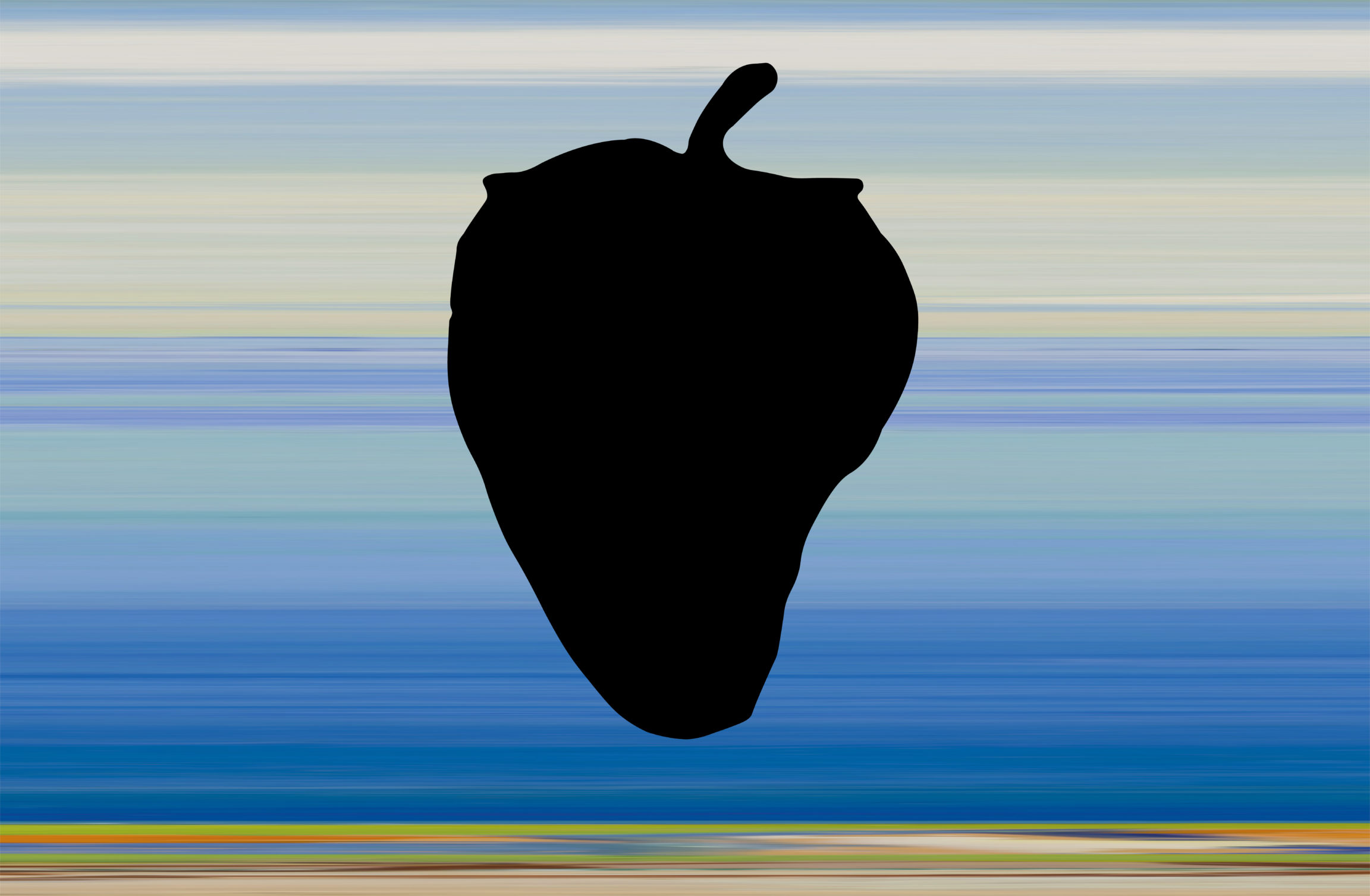 Jardin d'Hiver #1
Comment peut-on être (du village d'à côté) persan (martien)?
 — 

A new platform for the region's contemporary art scene: first edition of the inaugural Jardin d'Hiver biennial showcasing the work of invited artists. Under the direction of the art critic and freelance curator Jill Gasparina, this show makes the principle of collage its own.
To the question "What is the contemporary Vaudois art scene?" the show Comment peut-on être (du village d'à côté) persan (martien)? and its puzzling title, which flirts with science fiction – literally "How one can be (from the nearby village) Persian (Martian)?" – offers an answer by in fact raising other questions with visitors. How do several generations of artists engage in a dialogue? How do different eras respond to each other? Does the physical and geographic environment influence art production? What role do independent art spaces play in the institutional ecosystem? How does one, finally, hold together art practices that only have in common the place they emerged from?
By articulating what is close and what is distant, the title also broaches the question of the relationship to a place, its landscapes and institutions, the very question that lies at the heart of the show. Instead of an exhaustive portrait of the art scene in Vaud, the exhibition has been conceived organically and collectively, bringing together artists and art spaces that have themselves occasionally extended an invitation to others. Different pieces and scales coexist on the collage principle, the only one capable of faithfully transcribing the great chaos that an art scene truly is, that strange phenomenon made up of interactions and hospitality, friendships and rivalries, collectives and solitude, homages and alliances.
Exhibition curator: Jill Gasparina
Scenography consultant: Olivier Vadrot
Each edition of the biennial will be awarded to an external curator in an open competition, the aim being not only to support the region's artists and raise their profile by displaying their work, but also to bring new perspectives to bear on the local art scene by welcoming external experts to MCBA.
Throughout the museum's history, its dialogue with artists living and working in the canton has taken a range of approaches in terms of acquisitions and exhibitions. The latter have included both solo and group shows bringing together established and emerging artists. MCBA continues to promote the local contemporary art scene in a regular programme of events: Jardin d'Hiver builds on the earlier programmes Rencontre avec… (1972-1982), Regards sur le présent (1982-1990), Échanges d'espaces (1994-1995), Préludes and Perspectives romandes (1995-1999), as well as Accrochage [Vaud] (2003-2016).
Featuring works by
Alfatih
Jérôme Wilfredo Baccaglio
Francis Baudevin
Giovanna Belossi
Christine Boumeester
Leonora Carrington
Françoise Chaillet
Circuit
Delphine Coindet
Collectif RATS
Ligia Dias
Raquel Dias
Lucas Erin
Mathis Gasser
Julien Gremaud
Rosanne Kapela
Daniela Keiser
Stéphane Kropf
Flora Mottini
Yoan Mudry
Guido Nussbaum
Véra Pagava
Urgent Paradise
Laurence Pittet
Gina Proenza
Denis Savary
Silicon Malley
Viktor T.
Anouk Tschanz
Caroline Tschumi
Tunnel Tunnel
Pierre Vadi